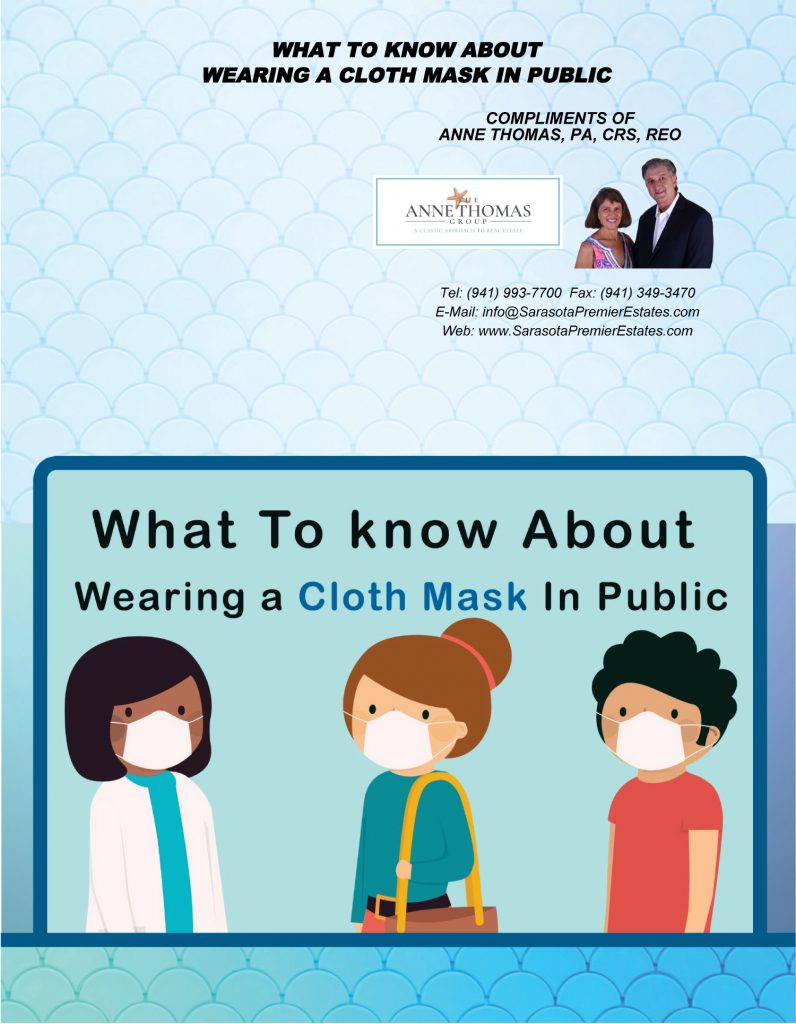 The CDC now recommends "cloth face coverings" to slow the spread of COVID-19. If you do start wearing cloth masks, here's a few things to remember:
Wearing a Mask Doesn't Mean You Should Go Out More Often
Masks are an addition to the precautions you're already taking, not a substitute. You still need to wash your hands often. You still need to stay six feet away from people. You should still stay home as much as possible. Even at their best, cloth masks don't work nearly as well as medical ones. Even if everybody is wearing masks, the virus can still travel on people's hands and belongings. It can still slip through the gaps between the mask and your face. It can possibly even make it through the mask fabric itself.
Consider Masks to Be Contaminated After Wearing
Remember, if the point of a mask is to catch respiratory droplets, then a mask that has been worn is now full of those droplets. The World Health Organization's PSAs on masks assume that you're wearing a disposable surgical mask (which you shouldn't, because healthcare workers need them). But it's reasonable to assume that similar precautions should apply to cloth masks. Here are their recommendations for how to handle a mask:
Avoid touching the mask while using it; if you do, clean your hands.
Replace the mask with a new one as soon as it is damp and do not reuse single use masks.
Remove the mask from behind, trying not to touch the front.
Place the mask in a closed bin immediately after removal and clean your hands.
So, you don't want to carry the same cloth mask around and stuff it in your pocket or use your scarf as a face covering and then continually touch your scarf. Treat your cloth face covering as if it's contaminated & assume your hands are contaminated if you've touched it. The CDC says that face coverings should be machine washable and should be routinely washed.
There's No Clear Answer About What Type of Mask Is Best
The truth is, this recommendation is unprecedented: Nobody has undertaken large scale studies of how to get an entire population wearing cloth masks in the most effective way possible, or even whether it's worthwhile. This extends to choosing the right type of mask. The CDC recommends using something with multiple layers of fabric, but then provides three DIY recommendations, one of which calls for only a single layer of t-shirt fabric. Another suggests sewing two layers of cotton together, and the third is a bandana in which you insert a coffee filter.
While no one can foresee the continued impact of the corona virus on the real estate market, you don't have to feel entirely in the dark. As your local real estate professional, I am committed to the health and safety of your community and pleased to keep you abreast of the changing situation and help you navigate the challenges. If you're thinking of buying or selling during this turbulent period, or if I can provide any type of information or assistance, don't hesitate to give me a call. Stay healthy.